Oasis
Older Adults Sharing In Service
Oasis is a place for our older adults to grow together spiritually and relationally. It's a place in which we want you to feel known and valued.
From monthly lunch-and-learn events to day trips and group travel, Oasis is for you to connect, grow, and develop friendships.
Oasis also serves with other ministries of our church in a special way. You matter and the church needs you!
Upcoming Events
Join us for Oasis Events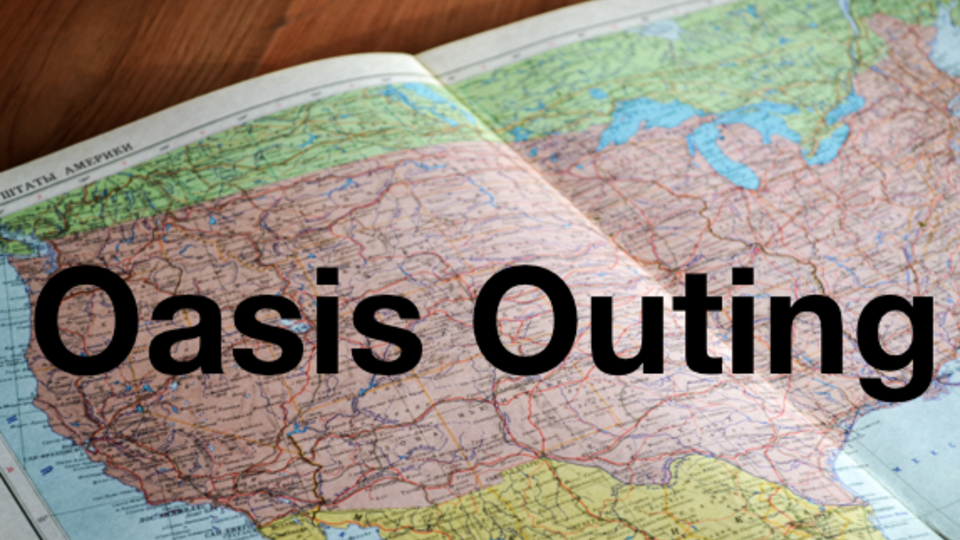 Oasis Outing: Purdue University Christmas Show
SOLD OUT...but you can get added to the waitlist. We will travel together to Purdue University in West Lafayette to attend the 90th Annual Purdue Christmas Show performance at noon. This beloved holiday tradition has captivated audiences for nearly a century with its dazzling performances and heartwarming messages of love, hope, and unity.
Learn More
The meal is a carry-in potluck, and we'll provide holiday ham as well as breakfast meats. If you'd like to join in the potluck, please bring a brunch dish to share. After the meal, we will enjoy a Christmas Concert performed by students from Emmanuel Christian School singing about the Glory of God, Jesus in a Manger, and the Joy of Christmas!
Learn More
Looking to grow spiritually? Join a study!
Whether you are looking to join a study in-person or online, we know there is a study that will fit your desire to grow.