We seek to REACH young adults, give them the tools to GROW in their faith, and equip them to GO make disciples.

Small Groups
YOUNG MARRIED & Engaged Group
We meet every other Wednesday from 6:30-8:00 PM. We rotate homes we meet in and dinner is provided.
YOUNG co-ed Group
We meet every Monday from 6:30-8:00PM though many stick around awhile after to chat and build community. Dinner is provided each week. We also rotate homes we are meeting in.
After signing up, we will add you to a group through the church app to stay up to date with meeting content and locations.
Stay Connected
COnnect with pastor casey
Grab a coffee or share a meal with me! I would love to connect with you and get to know each other better. Shoot me an email!
Email Casey
Get Our Newsletter
Sign up for our monthly email newsletter for events, opportunities, and updates.
Newsletter Sign Up
Follow Us
Follow us on social media to stay connected and keep up with events
Follow Us on Instagram
Join Our Events!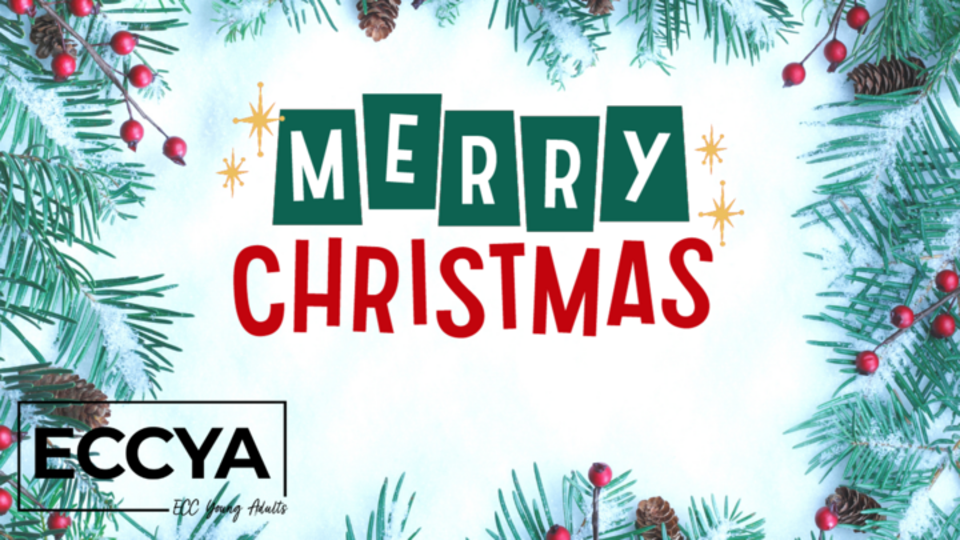 Young Adult Christmas Party
Please join us for our Young Adult Christmas party! This is a great opportunity to meet other young adults for food and fellowship.
Learn More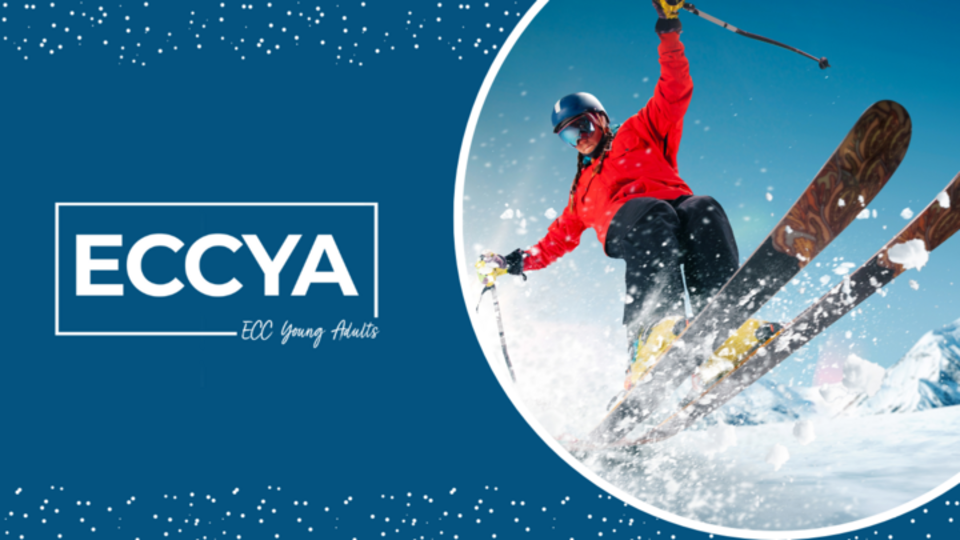 Young adults ski trip
Learn More
Looking to grow spiritually? Join a study!
Whether you are looking to join a study in-person or online, we know there is a study that will fit your desire to grow.